Destiny Restored Ministries
There are so many ways to support our mission. Contact us to find out more about our volunteering opportunities, fundraising, upcoming events, and ways to get our message out to your friends and families.
Write, call or send us an email to let us know how we are doing and how we can better serve you and your community.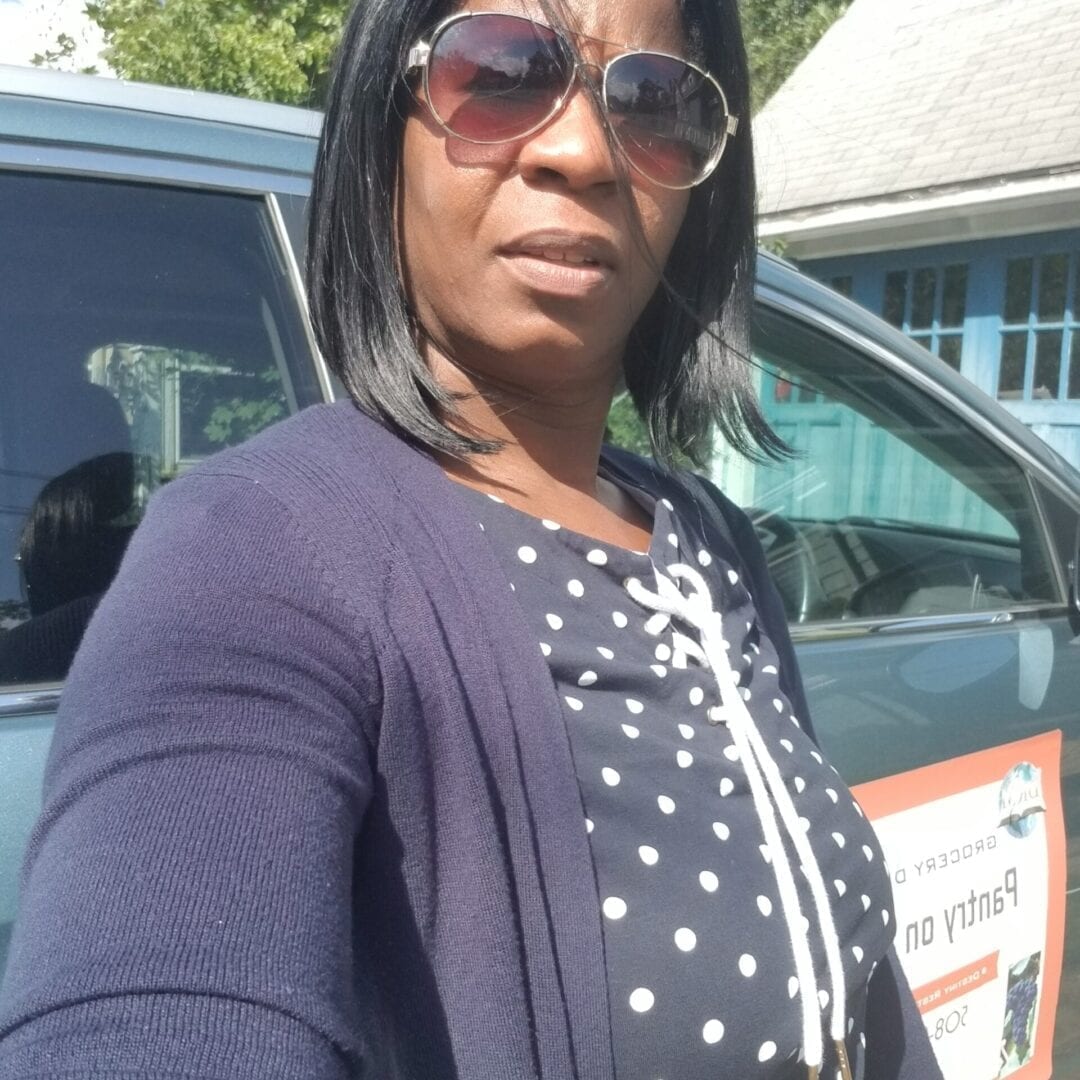 Pastor Addy Dajuste grew up in a pastoral home. She is the founder of Destiny Restored Ministries. The vision received from God is to mirror what Jesus Christ did while He was on earth. It is to preach and to teach the unadulterated word of God, to help the poor, feed the hungry, and be a friend to the friendless. Equally important to love people through the eyes of Christ. Hence, doing whatever is necessary to make this world a better place for others. Pastor Addy has a big personality that can be felt by all, she believes in education and helps empower individuals to take hold of their destinies.