Love is expressed and experienced by people of all ages and from various cultures and languages; from the tender touch of a mother, to a loving embrace of a friend or the passionate kiss of a lover. Expressing the concept of love can be tricky, depending on the language you speak. One would have to be extremely careful of their word choice as some languages have one word to describe the concept of love while others may have more than one. For example, in some of the romance languages such as French, Spanish and even Haitian Creole, one word is utilized to describe love. The love a family member shares, the love of a friend, and the romantic love between two people, all lumped together into the use of one word, amour/amor/lamou or renmen. English instead, has two words to express the idea, such as love or like. However, the Greek language has three popular words and even a fourth one to express love. Let's see what makes Greek so special when it comes to expressing love.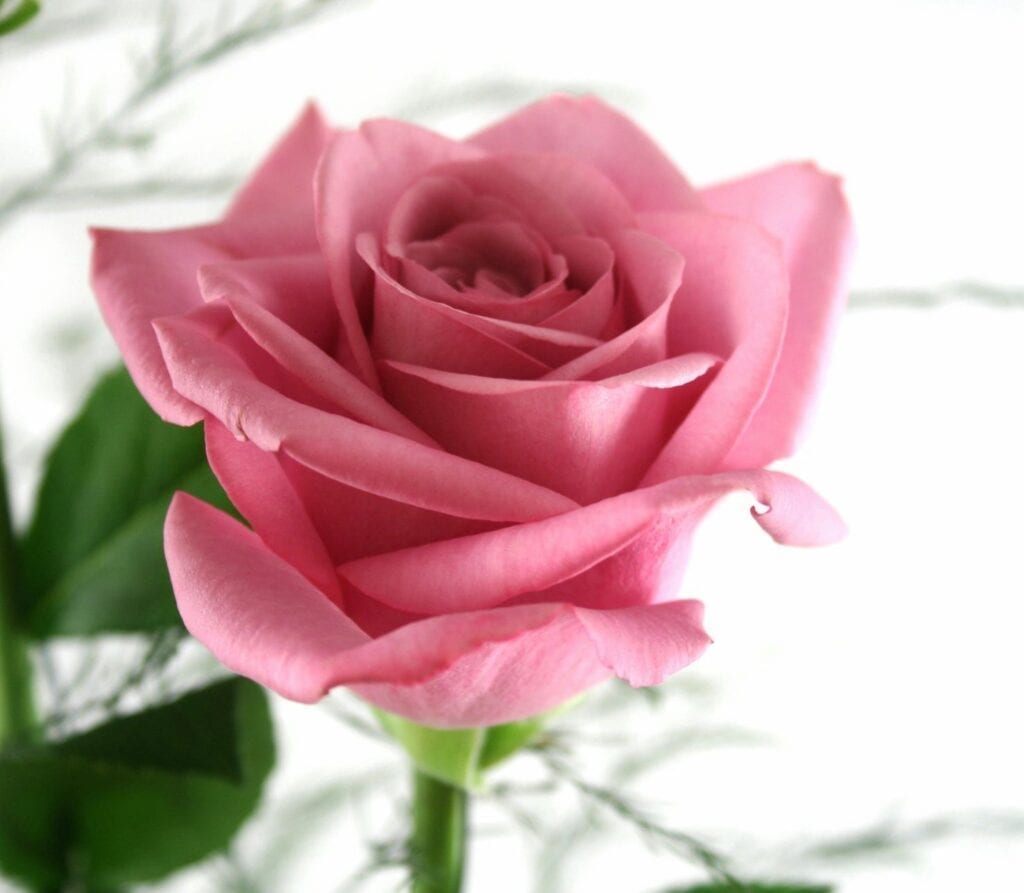 Love Defined
According to Greek scholars, Philia refers to the affection between friends, it can also be used to refer to brotherly love. When the word Storge is used it refers to instinctual affection, such as the love of a parent towards offspring and vice versa.
Eros comes from the word erotic which expresses romantic love and is often confused with sexual intercourse, though they are not necessarily the same. Eros can be a combination of the two which involved the love that is shared between a man and a woman. And when that love transpires between two people who are meant to be together, it is like experiencing heaven on earth, as you are experiencing all three concepts of love in one.
Agape means a deeper love than that of Eros. The word is used in the New Testament to describe the Christian love that surpasses all kinds of love. It is often referred to as divine love, genuine love for someone. 1st Corinthians 13, the great chapter on love, gives several characteristics to this Agape love.
1 Corinthians 13: 4-7
Love is patient and kind; love does not envy or boast; it is not arrogant or rude. It does not insist on its own way; it is not irritable or resentful; it does not rejoice at wrongdoing, but rejoices with the truth. Love bears all things, believes all things, hopes all things, endures all things.
What is Love?
The most important thing you need to know about love is that there cannot be real love outside of God. God is not merely loving; at his core, He is love, hence He is the source of love. Love is not merely an attribute of God, but love speaks of His nature. It is part of his very makeup or his DNA. God alone loves in the completeness and perfection of love, according to
(1John 4:7-21).

Here are 6 principles you should see if you are in a "love" relationship.
There can be no love without sacrifice, when someone loves you, they want to be there for you to ensure your happiness. First example of that is found in John 3:16 For God so loved the world that He gave His only begotten son. God sacrificed His best for mankind.
Deep love is not without value and praise. When someone loves you they cherish you, respect you and hold you in high esteem. They will not trade you for anything in the world.
Love has no boundaries or hindrances- if someone loves you, they will love you continually and the love gets deeper and deeper day by day as a result the relationship becomes stronger. You are not afraid to express your emotions to one another, because you trust each other.
As a child of God, you always want to be in God's presence, similarly your presence is golden to your lover. They will make sure to shut everything down when they are with you, that's how important you are to them.
True love is selfless and charitable- The person who truly loves you wants to see you succeed. He/she will do anything to support you, they will stand with you to help you fulfill your dreams.
They will show you that they are ready to take the next step with you, which is marriage for a child of God, not shacking up/living together. Deep love is not temporary, it is spiritual and eternal, it keeps going, therefore the future is its mandate.
I am not an expert when it comes to love, but I am blessed to be loved by our heavenly father and to have experienced true love by a significant other during my lifetime. Love is the four-letter word that everyone is in need of. It is our human nature to want to be cared for, loved, touched, be a part of someone's life and have a meaningful connection with them. Love can bring great joy as well as great calamity, particularly when one experiences a broken heart. Love can make one crazy and do the unthinkable. Love is also a powerful force that can change a person and situation. Furthermore, being loved by another is an extension of God's love. The perfect example of that love is when two people that are bound by true love. I am not talking about self-interest or a counterfeit kind of love. When genuine love is shared between two people, then life can be so grand, so beautiful. Your paths together are aligned. You feel incomplete without him/her and you see how easy life would be if you are together. This is the kind of love that one embraces and cherishes forever.
Maybe you are single at this time, separated or in the process of a divorce, or you are just waiting for that special person to love you the way you deserve to be loved. Perhaps you are heartbroken and trying to mend the pieces of your heart together again. All I can tell you is to bring your emotions to God in prayer. He knows your pain; He knows what you are going through. Whatever you do, don't fight, don't argue, don't induce yourself into a state of suffering when instead you just need to let go and thank God that it happened sooner than later, later would have been worse. Simply ask God to give you the grace to accept that someone has served their purpose, and once they have served their purpose, their time is up, they need to go. God will bring you comfort and prepare you for Mr./Ms. Right. A word of caution though, when God brings that special someone into your life, be careful not to miss your blessing because it is not packaged the way you would have wanted it. What I mean by that is, maybe you are accustomed to a certain type, certain skin tone and height, etc. be extremely careful not to miss your gem because it is not packaged the way you hoped. Love comes when you least expect it. However, before making the move, you should always consult God to make sure that you are operating under His will for you. Sometimes the heart can deceive us into masquerading someone into what we think we need or what that individual should be for us, only to be sorry later. It is vital to take the time to seek God's guidance to ensure that you have the right person by your side. God knows what will happen seven years from now or even ten or twenty years later because He is omnipresent. Having the wrong person can be detrimental to you in every aspect of life, particularly if you are called to the ministry.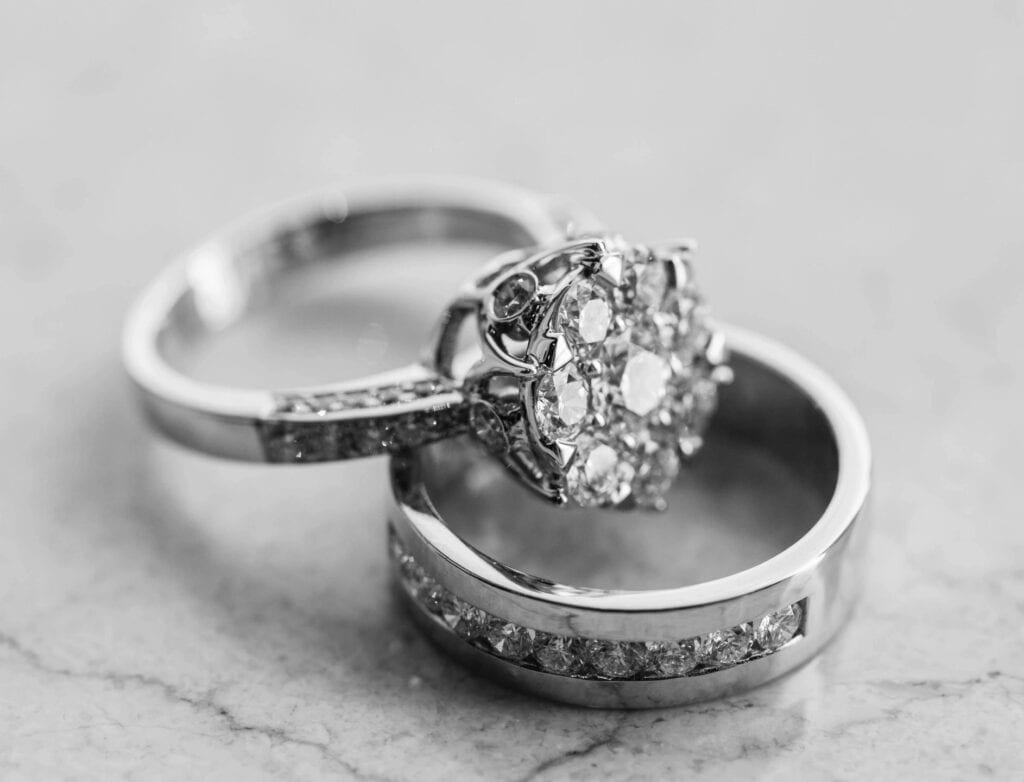 What to do in the meantime?
While you are waiting for that special someone, you can bask in the love of the heavenly father. You may ask, how does one do that? We experience the love of God in the smile and care of complete strangers, in the encouragement of a family member or a relative. We experience the love of God in a special person who calls long distance regularly to check in on you, to make sure that you eat and are taking care of yourself. A friend who buys you flowers on special occasions and takes you out to upscale restaurants where everything and anything on the menu is at your disposal. A friend who regularly sends their texts to check in on you and your family throughout the day to make sure you are holding on fine. A special someone you can call in the middle of the night to come to your rescue, when a family member took a fall, (lord P, I am eternally grateful to you). How about that special friend you can count on when everyone else is gone, when the worries of life overwhelm you, that friend that is just a phone call away regardless of the time and day, that friend that you spend hours upon hours on the phone with, but the conversation never ceases. That person who you can be you with (the good, the bad and the ugly), you can talk about everything and anything without the slightest fear of judgement. That person who puts you on a pedestal and claims you as their model. Let's not forget those special friends who are always there to lend a helping hand, to stand by you and support you, and who make it a point to always show up to every event. Last but not least, a long-time friend's weekly Sunday visits with your favorite breakfast. All of that my friend is God's love. We just have to learn to take the time to count those blessings and appreciate the little things.
We know the importance of being loved and experiencing love by a significant other. We are cognizant of the necessity of having that special someone in your life. We are aware of the quality that this particular individual brings to our life. Despite the problems you are faced with, the disappointments and turmoil going on around you, or whatever worries life brings, the thought of having someone who is there for you to support you through thick and thin means the world. It is like walking on cloud nine. If you do not have that special someone yet, just be patient and wait for God to bring you your help mate. If God is in the equation, he/she would be worth the wait. If God can lay down His life for you there is nothing else, He would not do for you. According to John 15:13-Greater love has no one than this: to lay down one's life for one's friends. Therefore, He can certainly provide you with your soulmate. In the meantime, use the time to work on you, go to school, learn a trade or a skill, find some enlightenment, learn a new language, travel and see the world. That way when you find each other both of you would possess the qualities that would strengthen your relationship.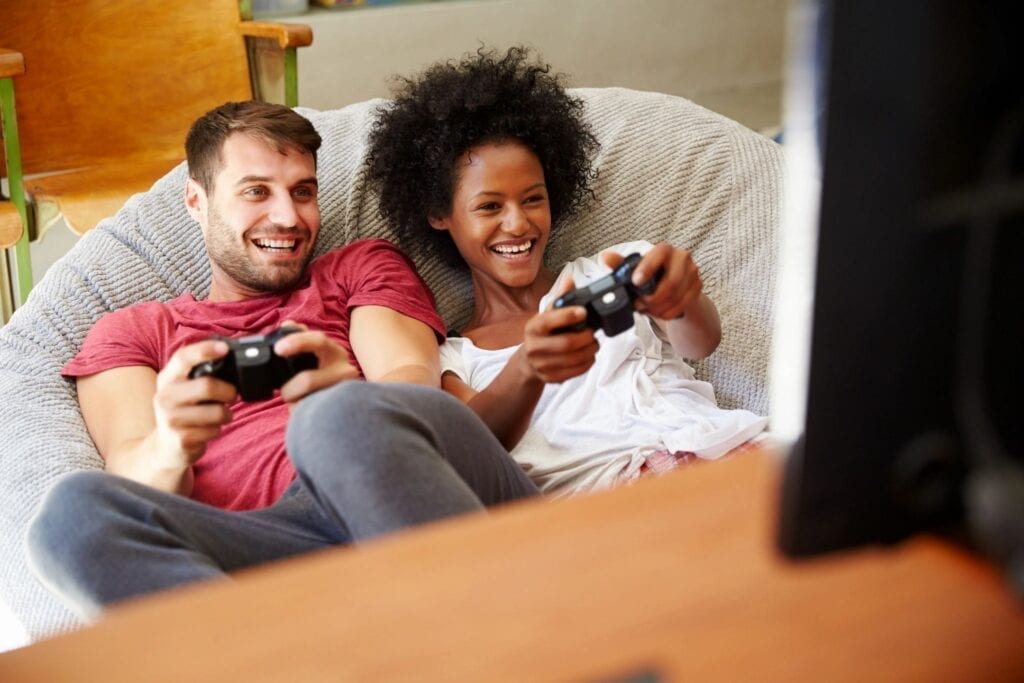 Conclusion
I do not believe there is a special day designated to do anything, as I do not celebrate any holidays. I came to realized that holidays are too commercialized and have lost their true meaning. Nevertheless, I believe every day is an opportune time to do right, as stated by former President Nelson Mandela, "Time is always ripe to do right". I believe that every day is an opportunity to tell someone what they mean to you. Every day is the day to let someone know you care, and that you love them. Life is too short, don't wait till tomorrow, tomorrow is never guaranteed. Make today the day you tell that special someone how you truly feel about them.
Love Always,
Pastor Addy