Ephesians chapter 5:22-25. (NIV)
22- Wives, submit yourselves to your own husbands as you do to the Lord. 23- For the husband is the head of the wife as Christ is the head of the church, his body, of which he is the Savior. 24- Now as the church submits to Christ, so also wives should submit to their husbands in everything. 25- Husbands, love your wives, just as Christ loved the church and gave himself up for her.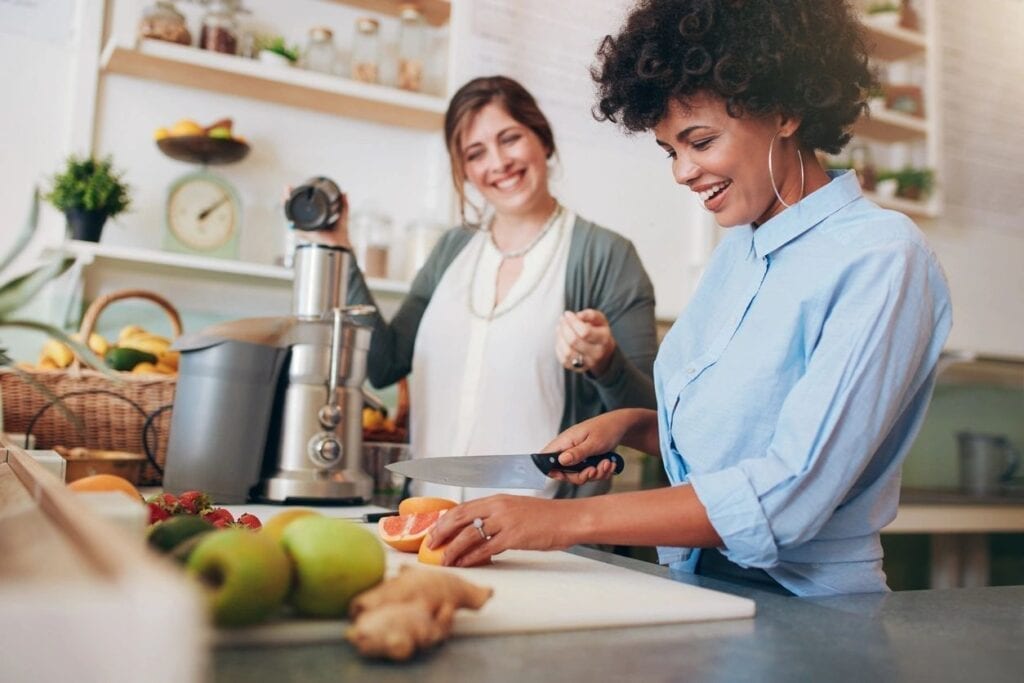 There is no general template for Christian individuals to follow except the living word of God, the Bible. One can never go wrong when following the precepts of God. The text indicates that wives to submit to their husband and men are to continually love their wives. Nowhere in the bible has it mentioned that women were commanded to love their husbands. Generally speaking, as stated in the previous blog, the head of every woman is the man. That has been and still is God's pattern for Christian living, despite how the world has crept into the church to corrupt God's plan for the family.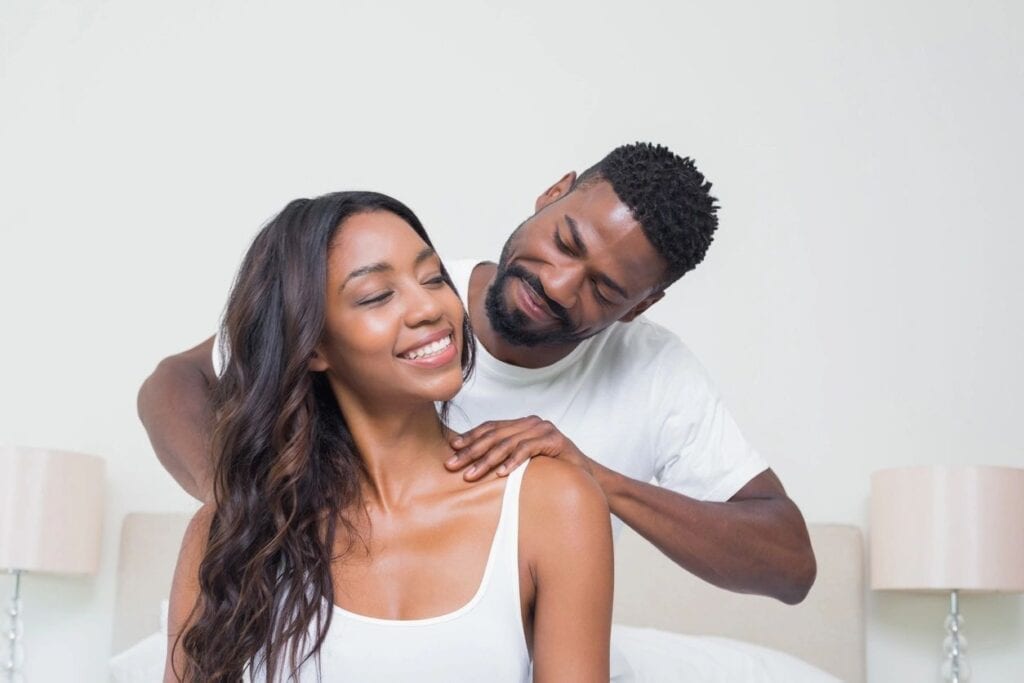 What does it mean to submit?
Does it mean that wives do not have a say in what goes on in the household? Does it mean that wives cannot make any decisions for her well being and the wellbeing of her children? Absolutely not! The Greek verb means "to subject oneself", which denotes willingly putting yourself under someone or something. So this refutes the misconceptions about the word submission. We now know that it does not imply inferiority, neither does it imply Absolute Obedience, as there may be times when a wife must refuse to submit to her husband's authority particularly if it is contrary to the word of God. Submission means willingly putting your will under your husbands. Trusting in the love that he has for you to make the necessary life altering decisions, knowing that he will not renege in the promise to continually love you. Having the confidence in his leadership to ensure your safety and the safety of your children. To trust without a shadow of a doubt that this person has your best interest at heart and works diligently to make it happen. That is to know that this person loves you enough, the way Christ loves the church, that he will face death to protect you. This kind of love my friend is more than deserving of submission.
When it comes to the interaction between a man and a woman in a relationship, the woman's greatest desire is to be loved by her man and the man's is to be respected. There is something spectacular that transpires in a man when he feels honored and respected. Respect makes the man vulnerable, as a result, the man owes the woman his care and concern. Women, if we want to preserve harmony in your home maintain high esteem for your husband. You are his equal, but not his competitor. Do not get into competition with him, rather treat him with genuine respect and honor, while this may never guarantee that he will treat you the way he is supposed to, but that would be a step in the right direction. Bear in mind that submission is not weakness, but strength and control. In order to maintain a peaceful home sometimes we have to be willing to give up the control as God ordained it to be.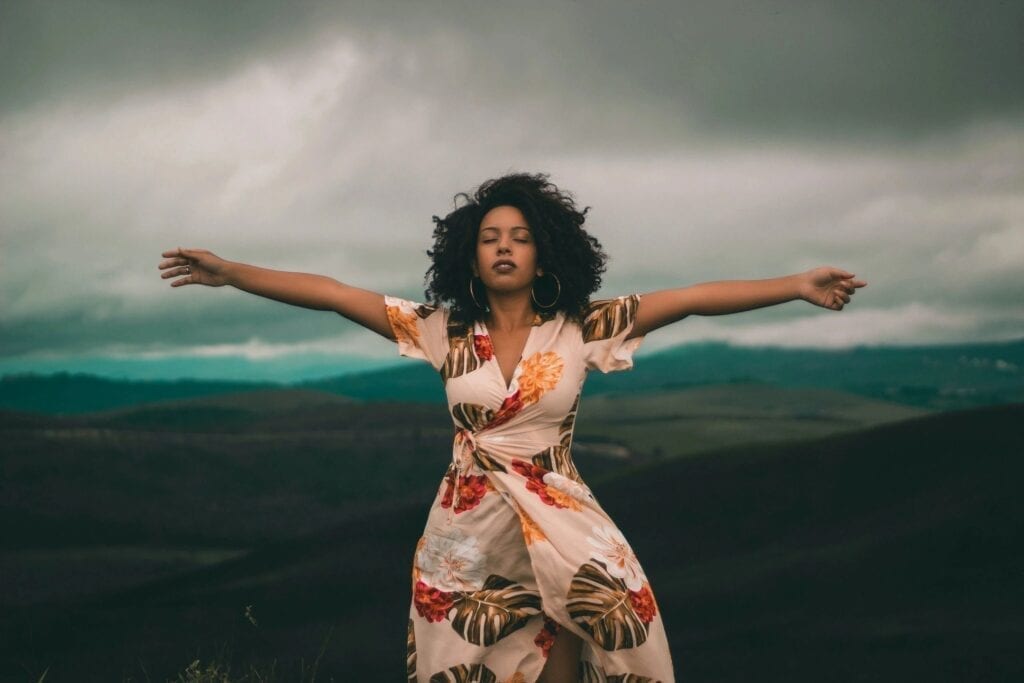 Christian application today-
I come from a bloodline of resilient, strong, independent, courageous and outspoken women who believe that respect goes both ways. Being submissive does not mean that you have to tolerate your husband's verbal abuse, physical abuse, psychological and emotional abuse. On a side note, if you are involved in an abusive relationship, seek help. Do not allow anyone to use the bible to enslave you. Jesus died so that you can have life, and have it in abundance. Do not let anyone, disrespect you or mistreat you. You are deserving of love, care and concern. You are deserving of being treated with utmost respect. Moreover, do not let anyone rob you of your dignity.
The way I perceive the word submission, as a woman, a wife and as a pastor is understanding that we are a unit and we work together for the greater good of the family. While we may differ in our views or opinions, we discuss these viewpoints and come together to decide what is the best plan of action for our family. We know that the husband has the final word. Submission means that after the husband and the wife discuss the issues that pertain to our family or the household, he makes the final decision. As a woman, after a decision takes place, whether I agree with that decision or not, my role is to submit under his authority, and give my support, afterall he is the head. A home that is governed by the word of God, everyone in that home knows their role and works together to ensure the efficacy of the home is maintained. There is no competition, there is no rivalry amongst them,but each party does their part in mutual love, respect and understanding to ensure the safety of all involved. I am no expert in that area, however I can give my opinion, feel free to share yours as well. I am curious to hear what our readers have to say concerning this topic "submission".